Shrewsbury Town
Population: 211,392 (2022)
County: Worcester County
Postal Codes: 01545 01546 01604
Shrewsbury
Town in Massachusetts
Shrewsbury is a town in Worcester County, Massachusetts, United States. Shrewsbury, unlike the surrounding towns of Grafton, Millbury, Westborough, Northborough, Boylston, and West Boylston did not …
Some of Our Most Popular Moving Services
Shrewsbury is a suburban community, located 10 minutes from downtown Worcester and 45 minutes from Boston and Springfield. The Town of Shrewsbury is named for Shrewsbury, England.
Shrewsbury oozes history, natural beauty, and plenty to do for residents like many Massachusetts towns. Over the years, the town has always attracted its fair share of intellectuals, including Nobel Prize winners. Shrewsbury is the first place where white chocolate was produced in the U.S. The Town of Shrewsbury is committed to providing the highest level of municipal services and preserving an excellent school system while remaining an affordable place to live.
As a neighbor to the city of Worcester and its growing medical and biotechnology industries, Shrewsbury has been and will continue to be a part of these growing industries. Shrewsbury is served by its own police, municipally operated electric, television, telephone, internet department, and fire departments. These amenities allow the town to offer competitive utility rates that are 20-30% below the industry average
As a testament to these priorities, Shrewsbury has been rated as one of the best places to live in America. In addition to providing first-class municipal services to its residents, Shrewsbury has one of the lowest flat tax rates in central Massachusetts.In addition to being close to numerous recreational and cultural activities, Shrewsbury also offers great nightlife.
Worried about Local or Long Distance Moving?
Why are you worried about your local and long-distance moving to Shrewsbury, Massachusetts in the presence of FRESH START -THE MOVING CREW? We balance multiple moves at a time and deal with customers each day, week, and month scheduling their different types of moves and trying to cater to their individual needs.
Scheduling a move and then its safe execution demand high skills, training, and experience. For this, we work closely with our customers to completely understand time constraints before scheduling any move date and day. We will handle your relocation job easily whether you move just down the street, across town, or across the county.
Looking for Office Movers in Shrewsbury, Massachusetts?
Whether you are planning a move of a single office or an entire building, we will not only customize a business moving schedule but will also provide additional assistance such as packing, unpacking, loading, unloading services, or climate-controlled storage for you. The office moving services of FRESH START -THE MOVING CREW include a detailed move schedule, secure record storage, electronics and computer moving, and commercial Rent A Crates. Being at the forefront of the office relocation industry our commercial division will take your office or corporation to its new location with minimal disruption to your operations.
Our relocation consultant will map out a customized moving plan, an accurate estimate, and will confirm the time and date of your local or long-distance business move. Our skilled movers are capable of moving a single office or relocating entire businesses. We will be available throughout the process to answer questions and keep checking so everything goes well according to plan. The custom craters of FRESH START -THE MOVING CREW can build specialized protective containers for safe transportation of sensitive electronics and can assist with the packing process as much as you need. Our drivers are professionally trained and skilled in protecting office equipment during the transition by using careful preparation techniques, specialized materials, and equipment for moving you to Shrewsbury, Massachusetts.
We offer the following services to make your move successful:
Residential and commercial moving

Labor Only

Local and long-distance Moving

Apartment Moving

Packing Services

Senior Moving

Delivery Services
Piano & Safe Moving

Large item Moving

Pool Table Moving

Packing Assembly

Furniture Moving

Full-Service Moving

Long Term & Short Term Storage

College Student Moving
Moving Labor

Art & Antique Moving

Residential Relocation Services

Packaging Services

Piano & Organ Moving

Shrink Wrapping

Equipment Moving

Moving Services
Home Moving

Piano Moving & Storage

Home Staging

Specialty Moving

Office Moving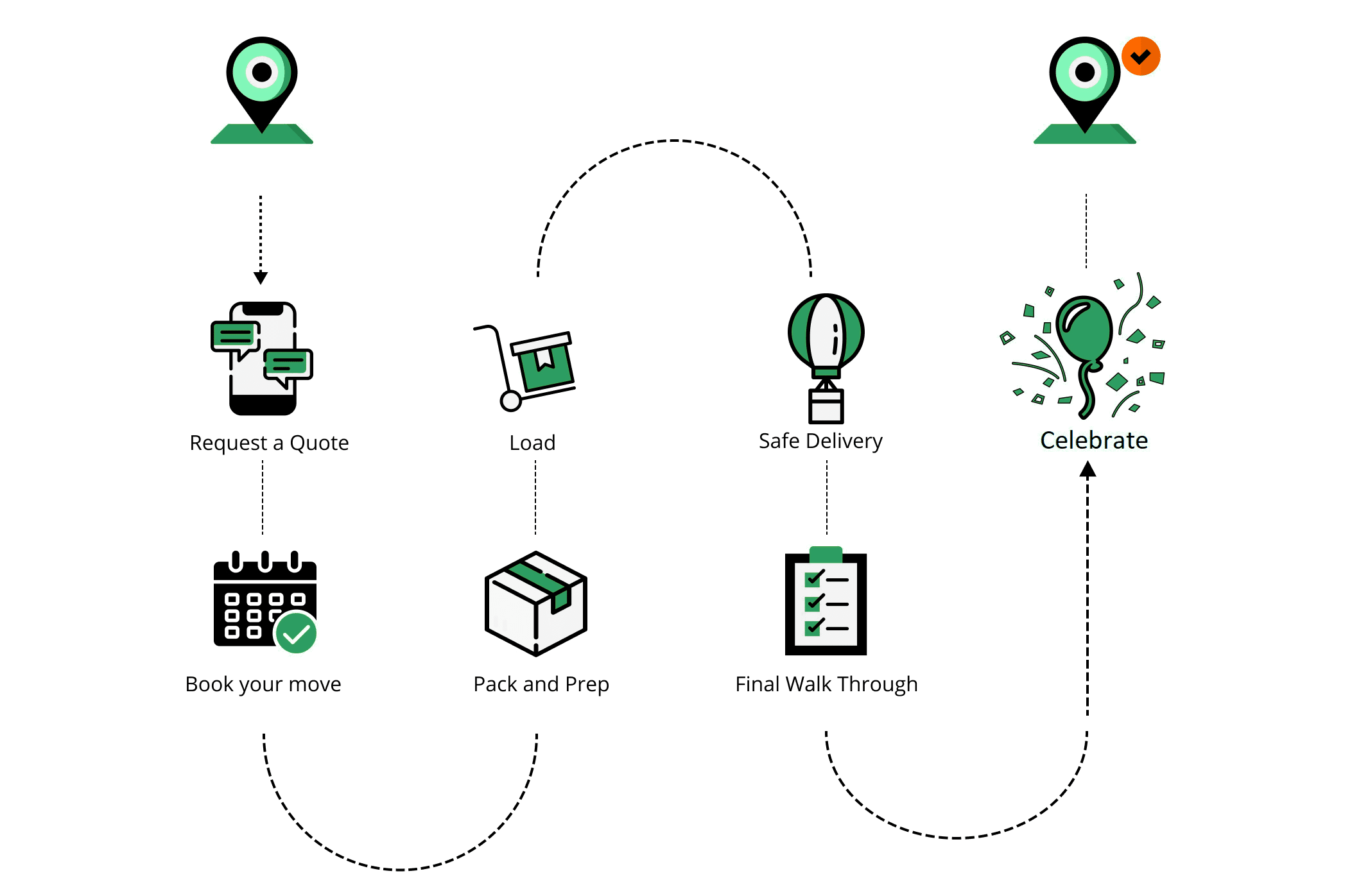 Quick and Easy Moving Quote by Form or Phone Call
We Carefully Load Our Trucks
Your Items Arrive On-Time, Safely
Hooray! Your Move was a Smooth Success. Time to Celebrate!
Confirm and Schedule Date and Times for Your Move
We Pack and Prep Your Valuables
We Go Over Everything for Your 100% Satisfaction